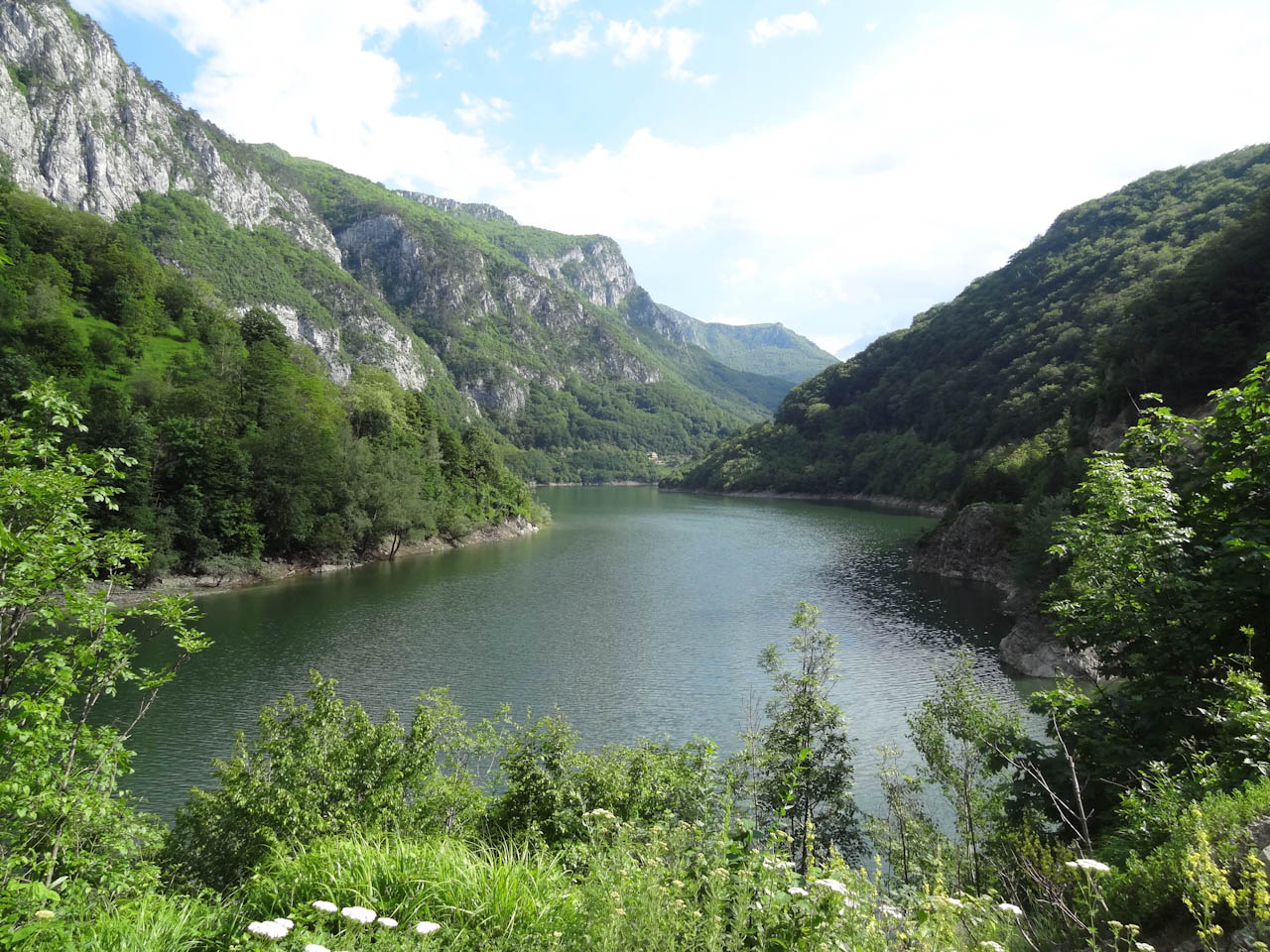 Welcome to beautiful Vila Matei in Herculane, Romania.
This wonderful place is situated by a big lake with high mountains around. Nature is really beautiful. You live in nice apartments with private shower/toilet
Vertical living retreat
The aim of the retreat is to give participants a direct experience of their true nature.
The main methods used is Kundalini Yoga, Kriya Yoga, Mindfulness, Satsang and Self Inquiry.
The retreat is a wonderful opportunity to rest from the daily activities and to give focus to our inner reality.
In order to support this fully, part of the retreat will be done in silence.
Self inquiry will be in the style of Enlightenment intensive.
Time Starting 1 September at 5 pm, registering from 4 pm , Ending 8 September at 2 pm.

Location Vila matei, Herculane, Romania

Cost 290 Euro, includes teaching, food and accomondation in double room. Registration fee 100 Euro